At Durleighmarsh our shop is at the heart of the farm, providing seasonal freshly picked fruit and vegetables direct from our crops. We also stock a wide range of delicious goods from our local producers.
Our shelves are constantly stocked with fresh vegetables direct from our own crops or from a selection of local producers.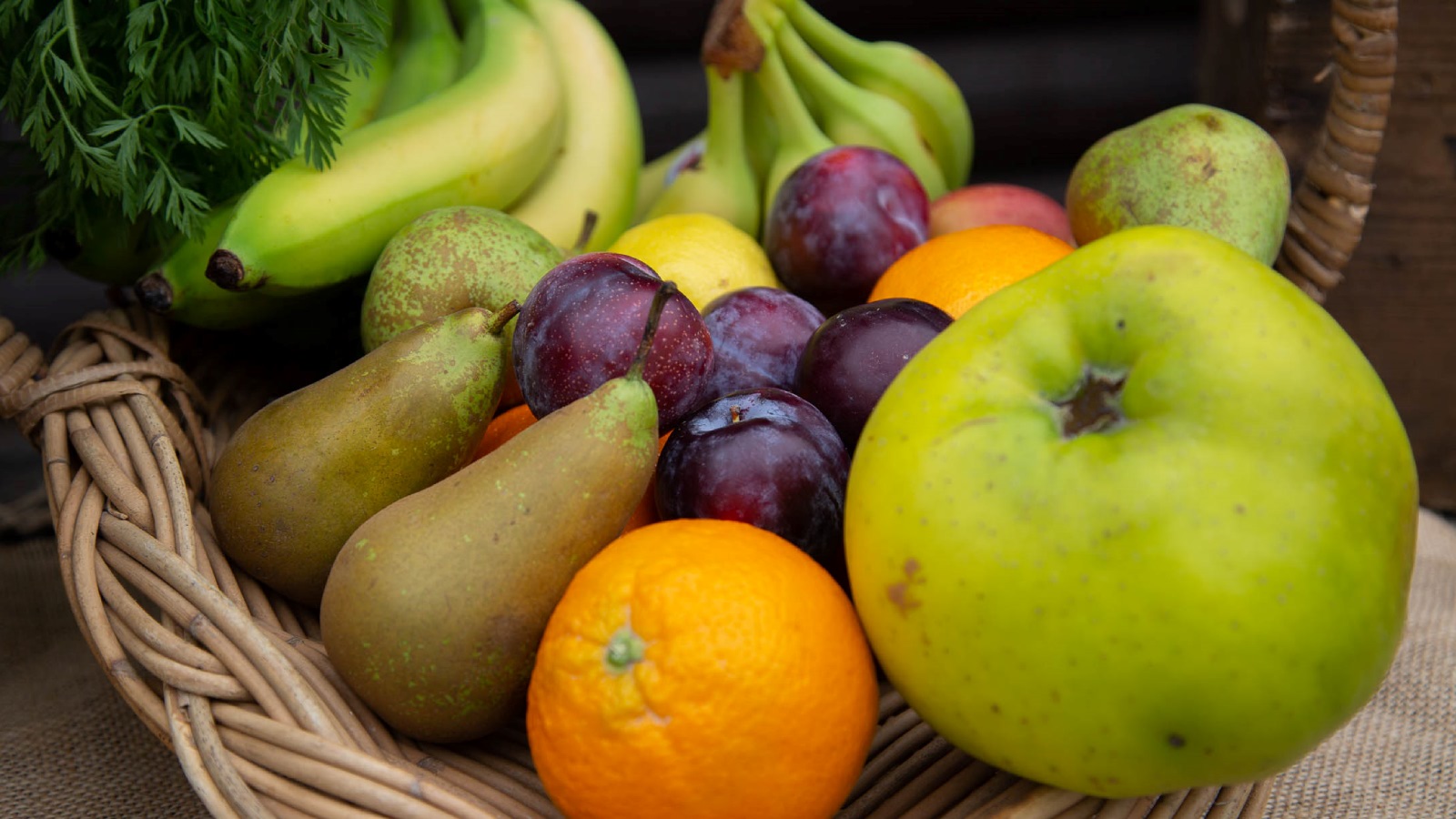 Locally sourced fruit or even direct from our own crops and orchards
Inside the shop we have a wide range of products from local suppliers, including fresh bread and pastries, meat and fish, alchoholic beverages, fruit juices and so much more…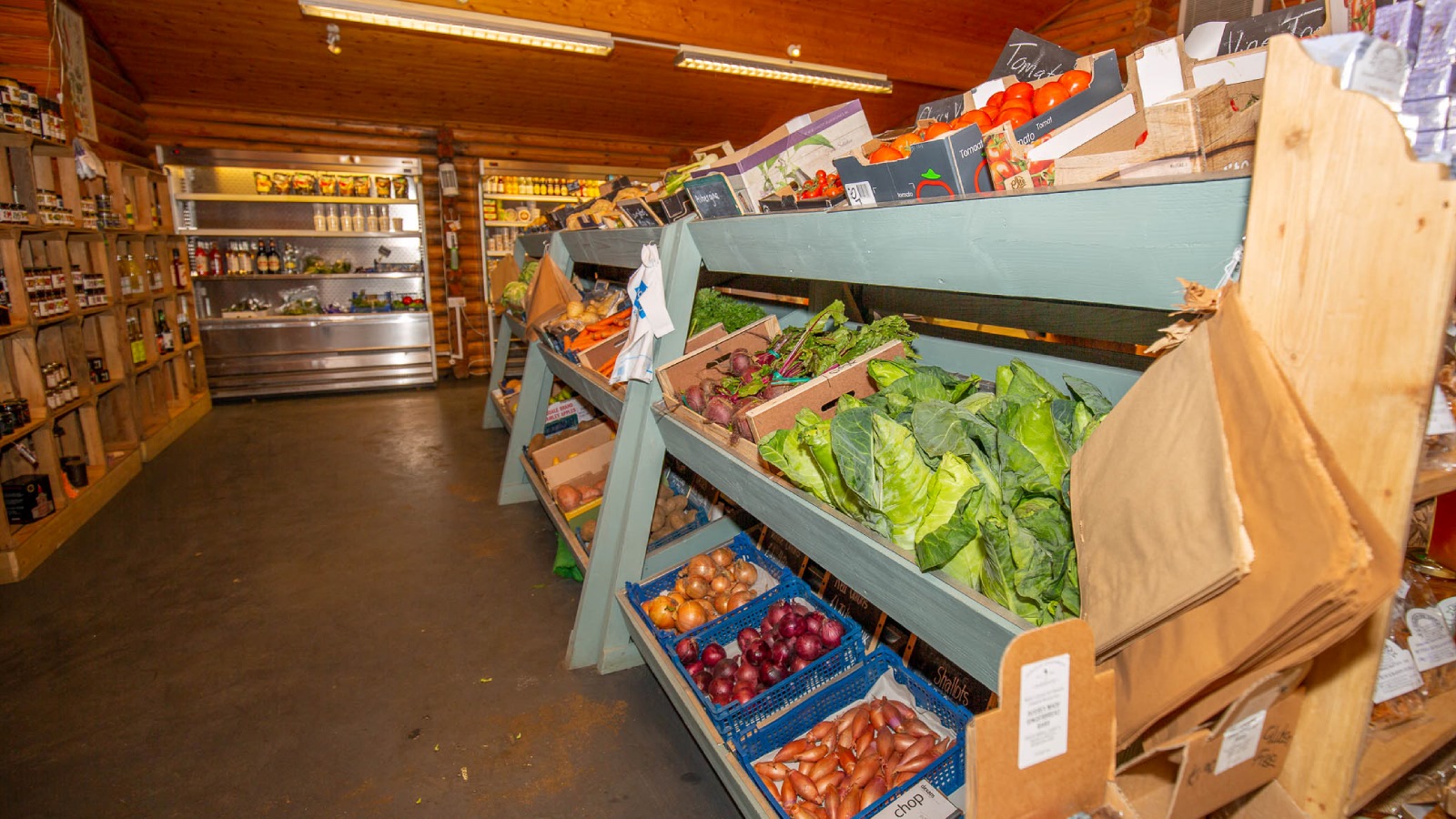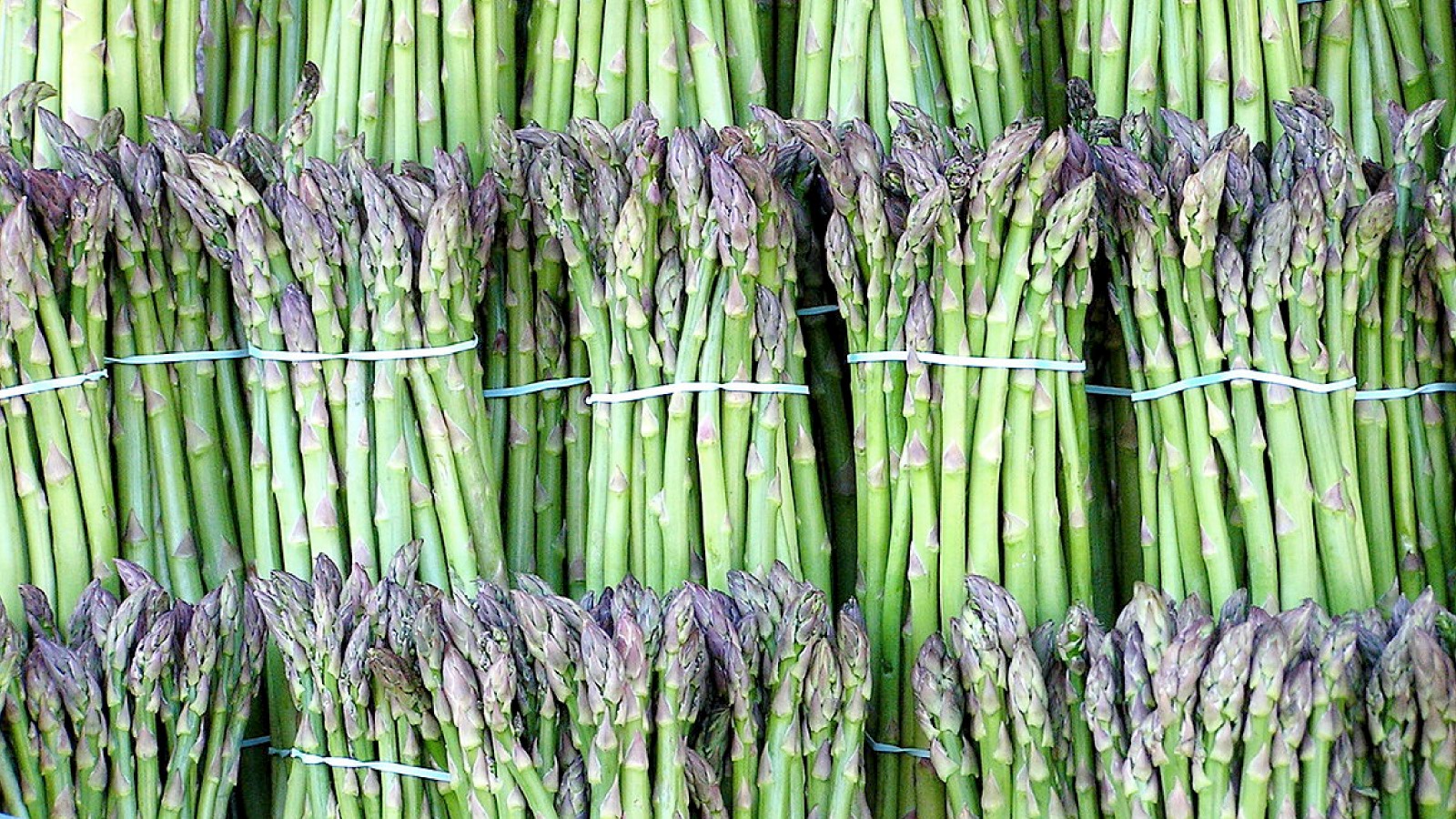 We stock the farm shop with our own hand-picked seasonal produce, in particular the extremely popular asparagus, strawberries and so much more. Conveniently packaged for purchase at the farm shop.
Below are a small section of our locally sourced products available in the farm shop.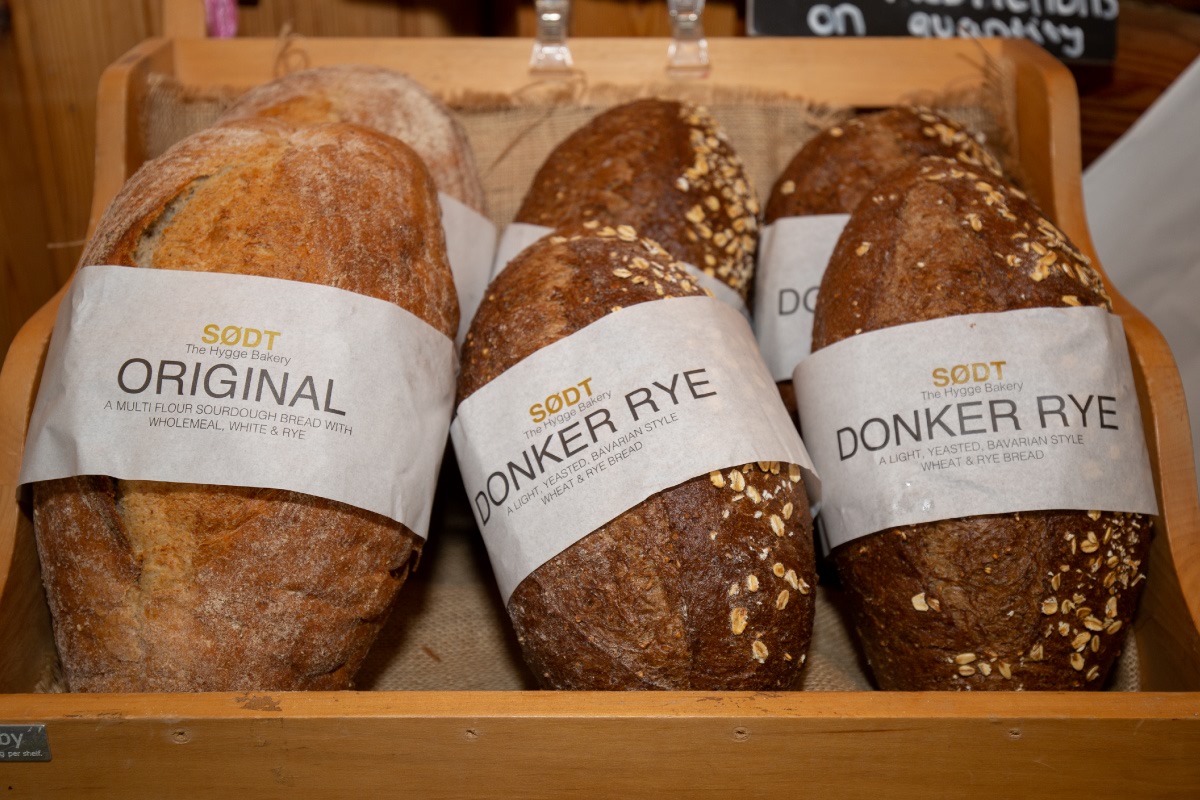 Fresh bread and pastries
Organic sourdough bread and pastries from a local bakery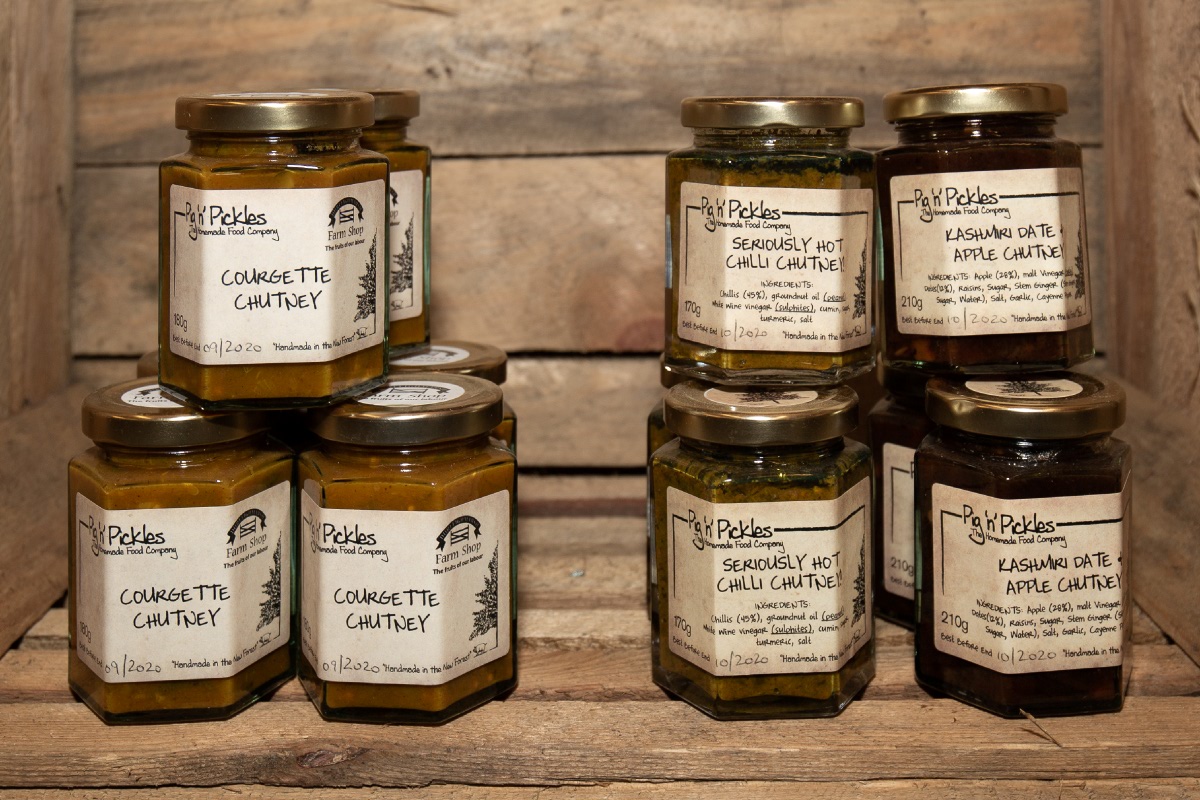 Chutney
Our own chutney made here on the farm!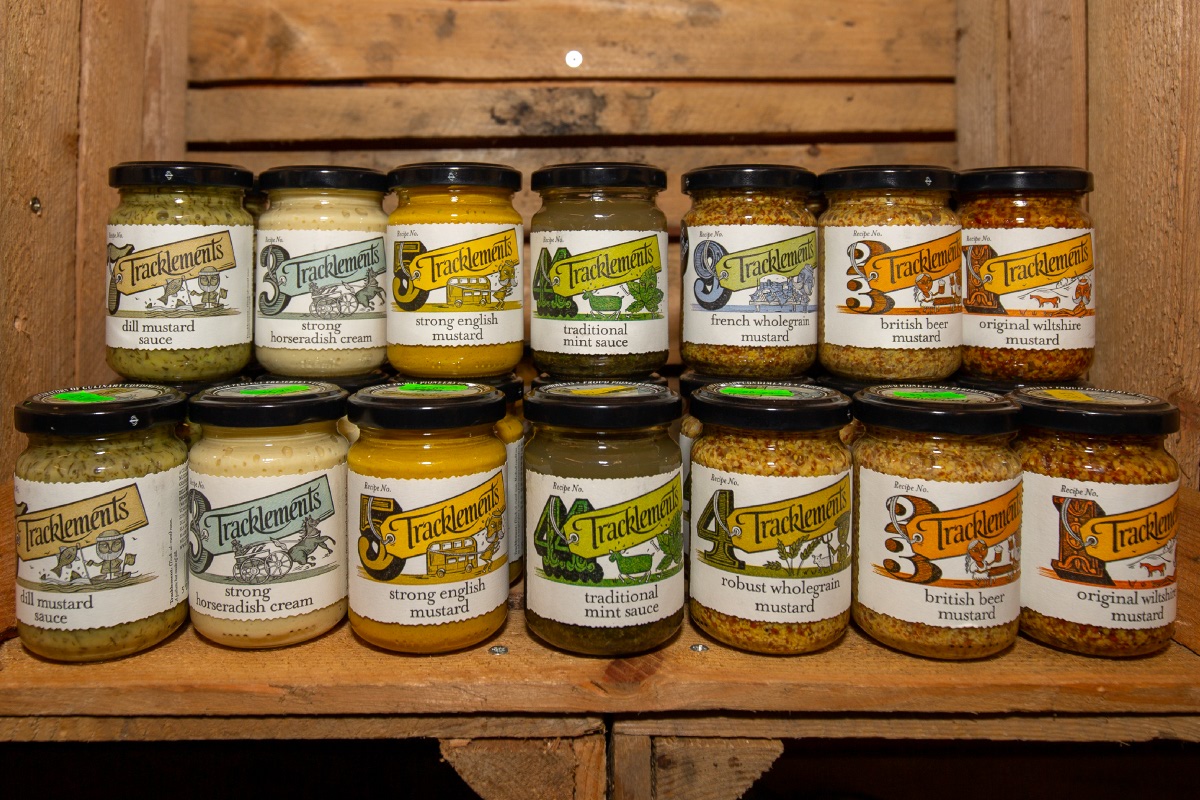 Sauces and Mustards
The extremely popular Tracklements range of mustards and sauces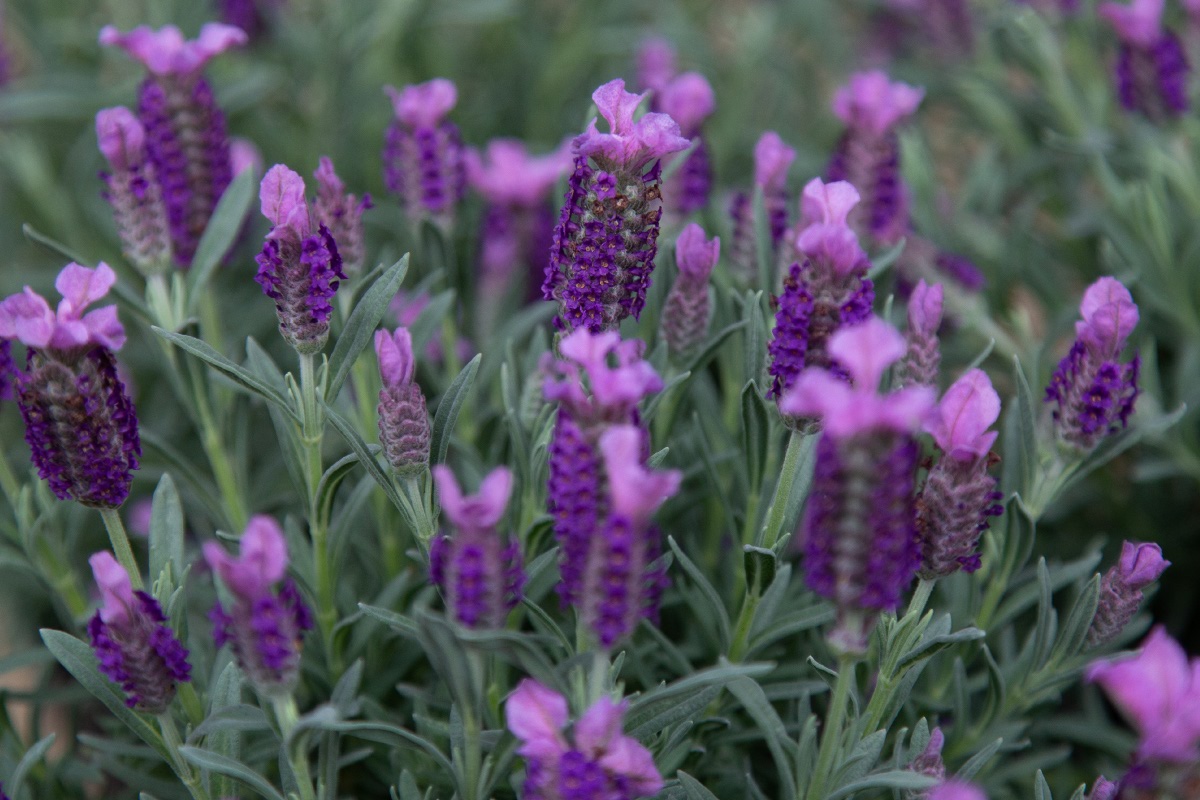 Flowers and plants
We have a wide range of plants and flowers, some have been grown on the farm and others from local nurseries.